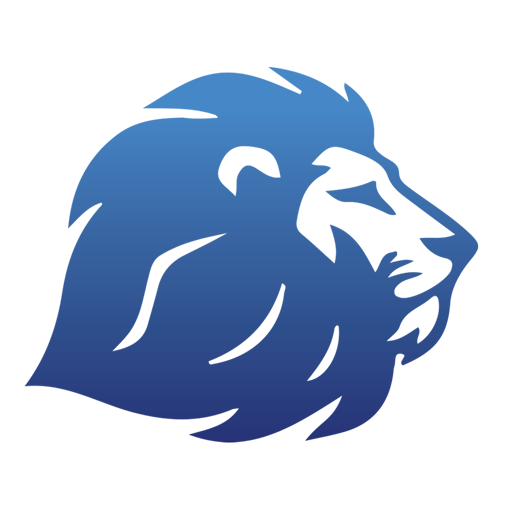 BOHEMIA KRAFT AB
Construction company Stockholm, Sweden. Concrete works, form building, scaffolding.

Building Construction
With us you don't need to guess, our work will be sure to impress!

Building Repairs
Building the future. Restoring the past.

Site Management
Management is doing things right; leadership is doing the right things.
Eco Friendly Construction
Instead of immediately dumping all materials from a construction site into a landfill, you should rather look at how you can recycle materials that were not used or not fully used in your project. Materials such as carpets, wooden planks, tiles and wall paint can be reused or even donated to a charity organisation.
High Quality Construction Management
Break down barriers between departments
Management should learn their responsibilities, and take on leadership
Supervision should be to help people and machines and gadgets to do a better job
Improve constantly and forever the system of production and service
Institute a vigorous program of education and self-improvement
"
Company Bohemia Kraft AB have been established based on increasing inquiries after hight quality of service provided.
All started five years ago while two young engineers came to Stockholm.
Tomas,28 started his career as an scaffolder and in time he raised himself to experience leader of construction works.
Jan,30 stated as carpenter and concrete worker on important infrastructure construction sites in Stockholm.
In 2018 our ways get across each other and we were surrounded by diverse manpower providing companies which haven't got right qualifications and mainly the remuneration were underestimated.Due to that we saw in many cases at many repaired which results in delays and extra cost.
We both have to think how to change things and contribute to better results since we know in our homeland Czechoslovakia country many qualified workers and colleagues .
We have started to talk with our supervisor on the site if we might contribute with high qualified manpower and the answer was straightforward: yes!
We established and secured Swedish work environment to all our people with standard income and beautiful accommodations to rest after work.
We realised that if our people are satisfied and income adequately secured the quality of   the work and performance as such just perfect.
NOVAVÄGEN 17, 141 44 Huddinge